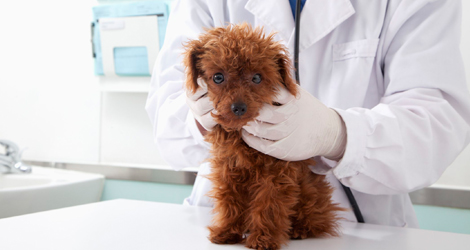 A responsible pet owner is the one who not only takes care of the overall health of its pet but also on its well being which greatly relies on birth control. Spay and neuter are the procedures that are performed on furred pets, including dogs and cats.
At Bloor-Kipling Animal Clinic, we do safe spaying and neutering surgeries after doing a detailed health assessment of your beloved four legged. Over the years, our Etobicoke veterinarians have managed to earn a positive reputation by providing a successful track record of pet spaying surgeries in a hygienic environment.
Low Cost & Safe Spaying & Neutering For All Pets
If you are looking for spaying and neutering clinic in Etobicoke, your search ends here. We offer low cost spay or neuter surgeries to pets of all ages. Our veterans are qualified to provide a healthy lifestyle to your dog or cat or by performing affordable spay and neuter services to local pet owners. Our treatment procedure is ideal for the community and an easy way to allow your adorable furry friend live a longer and healthier life.
Puppy Spay & Neuter
Dog Spay & Neuter
Kitten Spay & Neuter
What To Know Before A Surgery?
No matter, it's a dog or cat, animals must fast before the surgery.
Don't give them food in late hours on the night before surgery.
On the day of surgery, your pet must be in a good health.
In case of coughing, sneezing, or diarrhea, your pet will be declined for the surgery.
After Spay & Neuter Recovery Process
As soon as the procedure is over, allow your pet to rest in an isolated and hygienic environment. Give them light to digest food in the wee hours and then slowly move towards the normal diet within a day or two. Avoid any sort of excessive body movement that can cause stress on the organs. Don't bathe your dog or cat for at least 10 days post the surgery.